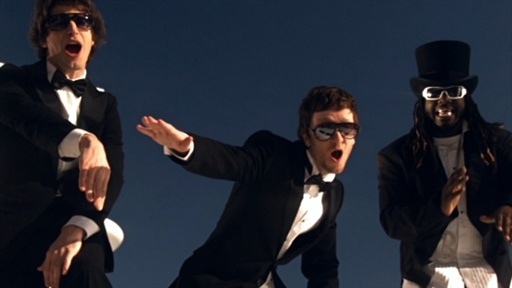 Get the fuck up! This boat is real!
Isn't it fantastic when it all comes together? Today, the deal gods loved me. Finished, count 'em, two deals in the same day. When I'm gooood, I am goooood. Just about better than cigar time (Montecristo obvi) with one of my team members, there was that relief of the invisible weight lifting. Whenever I get done with big work deadlines, that sense of freedom and accomplishment is like doing a fifth day of Goose.
So after this shit was donezo, how to rejoice? No simple celebration that any banker can enjoy would do. Well, let's see. Any team of analysts can pool their money for a VIP table (incidentally that is vacant of women). A Saturday round of golf is for the seniors. And drugs are simply for those M&A's that need to escape from the fact that they are not great, despite doing everything elitists tell them.
No I play like a champion. A weekend trip seemed logical. Vegas? I bet on sure things. Mexico? Eh, they may have another peso crisis while I'm there. To ski? I do enjoy it but adjusting to the altitude makes blacking out lame. Florida? 80 degrees with seasonal college girls waiting to meet someone with a job, let alone a multi-millionaire. Deal!
Calling one of my boys, he was down like syndrome. He called around and we almost immediately had an entourage. One of the guys we pulled into our caper can run sic game and is in the Navy. With my typical exceptional fortune, he happens to be a certified sea captain. Anyone can drive a fucking 40 foot tug boat, I'm talking about captaining one more in the 80-100 ft range. He's a good pickup. Please keep in mind this is all like 6:00 pm on a Thursday for this coming weekend. Anyway, after making the necessary expenditures (first class has got choice free booze for a pregame), it looks like a weekend with my boys in vacation mode on my buddy's boat in the Gulf of Mexico. The only thing my life lacks is Andy's nautical themed Pashmina Afghan. Enjoy your weekend, hope you find something comparable. I hear your kids want to see the Jonas Brothers: The 3D Concert Experience. Or your wife wants you to get your taxes done. Or there might be a good basketball game on...